After the launch of much awaited Android smartphones at MWC, now Apple has geared up to launch its next iOS device soon. The new Apple iPhone with a 4-inch screen is a major news these days in the smartphone world. Dubbed as iPhone 5se, it is also said that this is an upgraded 5s model with some minor hardware and software upgrades.
According to
9to5Mac
, it was able to get schematic images from a case maker. If we take a close look at the design itself then we can see that the design is pretty much similar to the iPhone 5s. The power button has now moved from top edge to the right upper edge. The volume rockers and the notification switch is placed on the left side, opposite to the power button.  The dimensions of 5se are almost similar to 5s and it is said that the device can easily fit the 5s case.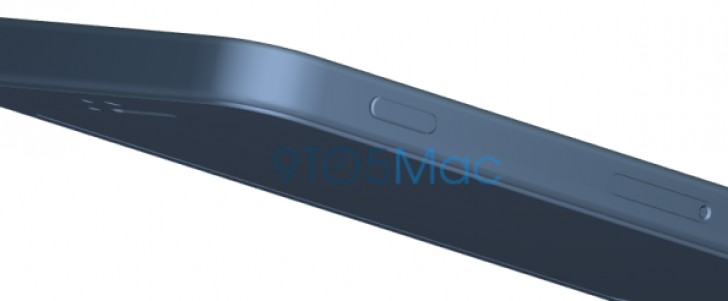 Well, Apple has made a very significant change in screen size as it moved from 5.5-inch screen on iPhone 6 to 4 inch on 5se. The main reason for this could be that the device will be easier to hold and operate in one hand. Also, the design shows that the edges are slightly curved but not as much as we saw in iPhone 6 and 6s.Back is made up of metal while front has glass finish.
The 5se will have Touch ID support although the images don't show the home button. Now as per the rumoured specifications , it is supposed that the handset will be powered by A9 and M9 chips from Apple. The memory options will include 16GB and 64GB models. Also one more colour option will be added to the device, the Rose Gold.( You can call it pink !).
The iPhone 5se could be launched by Apple at an event on March 15th, as per different sources. Some also say that March 18th will be the launch date.  But, as usual , we have to wait . Hopefully, we will see more leaks in upcoming days.  Till then, stay in touch with us.
Source :- 9to5mac.com