TOP 5 SMARTPHONES YOU SHOULD NOT BUY..!!
Many smartphones came and gone in the year 2015 there were some great phones that made us feel that smartphones are smarter than us. And some phones made us feel that "Yeah! I am more smart" than the phone. So lets check into the list and know why we should not buy them! Note: I am not against any of these companies and do not have any personal issue with them all the phones mentioned here are just for precaution or just an advice for my other folks. 
We all know that this Asus gave us lot of phone which came out to be spectacular and why you should not buy this is because now there are other phones from the company itself and other companies also which have been proved better for the price. Though the smartphone is released recently in April 2015 it can be considered as out dated.
Other options in this price range: Xiaomi Redmi Note 2 

Motorola's phones are having a great demand from the start of the smartphone era.But as we all know to get moto G3 now will be a stupidity because of the same reason "OUTDATED".  But still if you are a MOTO MAN then you can get Moto G turbo edition  buy adding a few more bucks.
As we all know Samsung's smartphones are nowadays kept aside while the youth buys a smartphone. But still there are people who consider buying Samsung's smartphone but if you are a Samsung lover then you can consider this one or keep it extremely far from yourself. The reason for not to buy is obvious *SAMSHIT* as most of the people call it when the company is  considered to buy budget smartphones.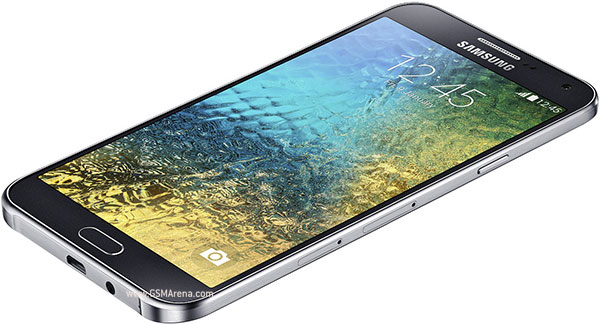 4] YU Yureka Plus
YU has been liked by many of the people and it has been only a year since the company has came into the market YU has given us many phones which were best in the price range except Yureka plus. The phone has some fixes from the previous version but still people consider not to get this one.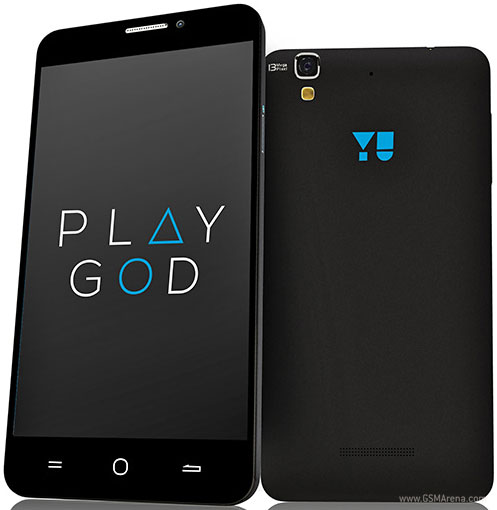 5] Moto E (ANY GEN)
Moto E was once the best budget smartphone to buy but as i said "once" now i have always recommended to buy YU's best budget smartphone Yunique giving an HD screen with awesome camera and other features I would say that Moto E is not that great. The YU Yunique looks sleek and slim in comparison.
So guys, this was my list of Top 5 smartphones you should NOT buy! Like the post and share between yur friends and let them know not to buy these now if they are planning to get any one of these.